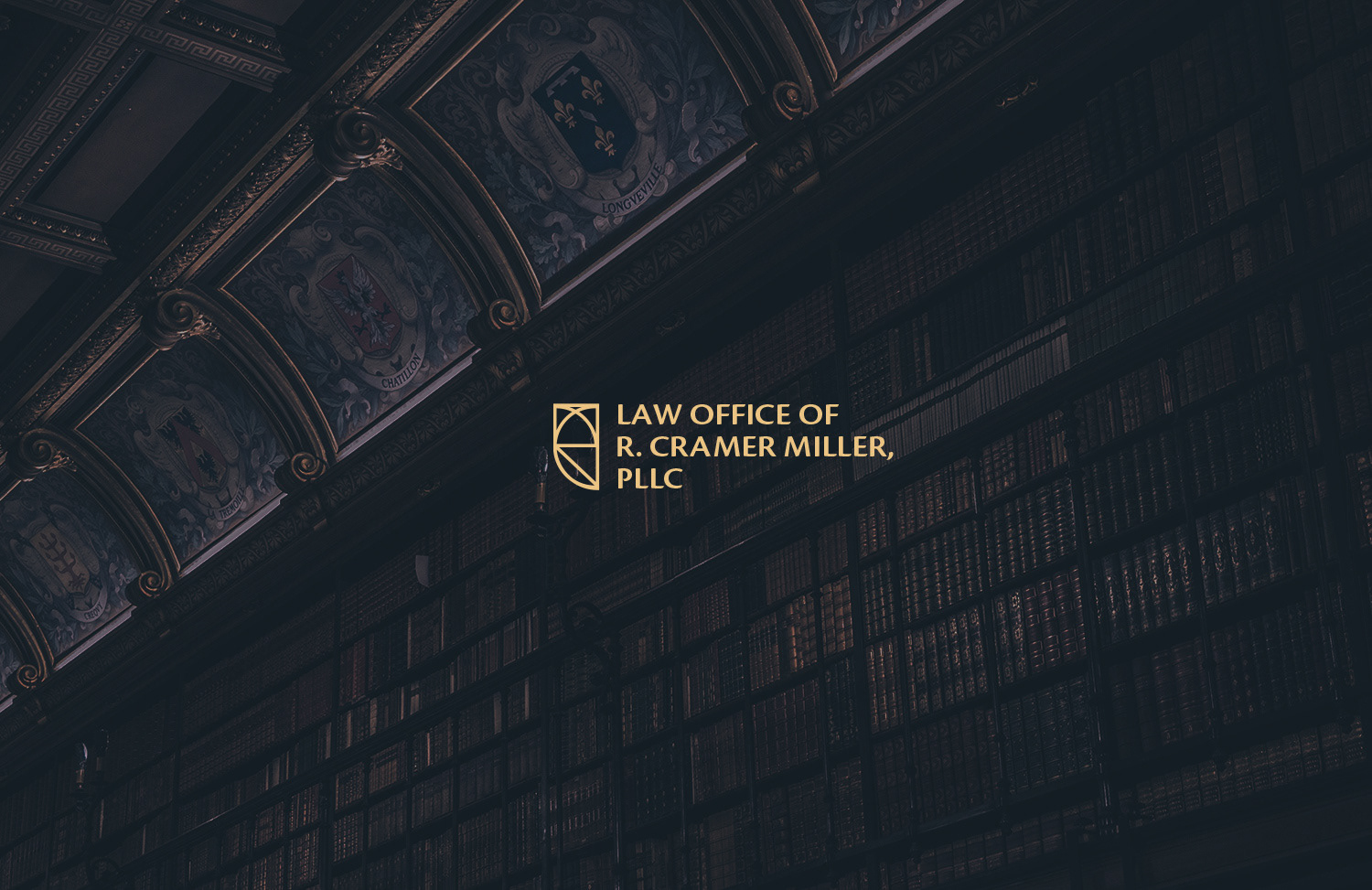 The objective was to create a logo that does not contain symbols that directly depict the law. 
To contain the attributes of wisdom, knowledge, and experience, as well as to be modern, elegant, 
and serious at the same time.
The client wanted his initials RCM to be incorporated into the logo. The shape in which they are incorporated forms the silhouette of an owl, which is associated with wisdom, knowledge, and experience. 
The symbol is simple, modern, and unconventional.
The Cronos Pro sans serif font was used, which contains elements of the old style of Roman letters, 
giving the logo's necessary elegance and seriousness.
The colors used are blue and gold, which give the logo a sense of professionalism, triumph, trust, and authority.